At a Glance 
Less than 1% of all the golf courses in the world are 'true links'.
85% of these geological rarities are located in Britain and Ireland. Waterville Golf Links is No. 1 in Ireland, while Royal County Down is No. 1 in neighboring northern Ireland.
Founded: 1889
Type: Links
Par: 72
Length: 7,387  yards/ 6,754  metres
Holes: 18
Designer: Eddie Hackett and then redesigned by Tom Fazio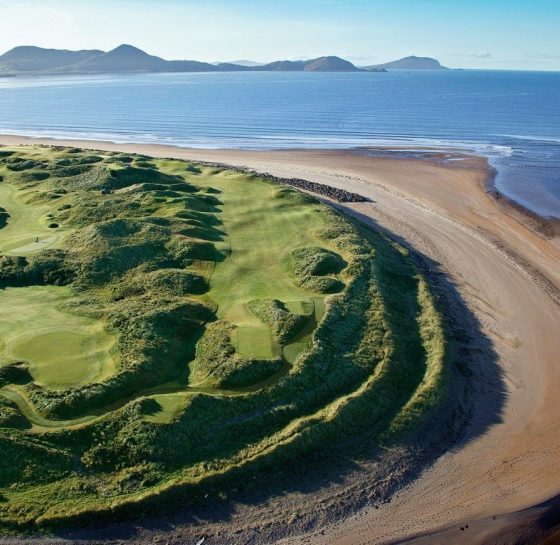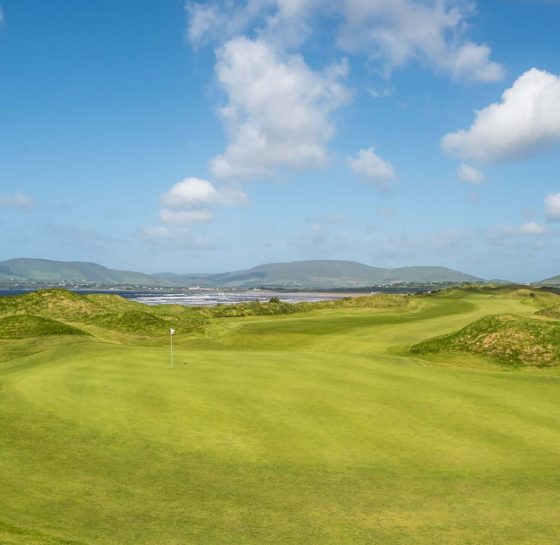 Established by American cable workers!
The Waterville Golf Club we know today is largely a product of the work of Eddie Hackett in the 1970s and the more recent redesign by Tom Fazio. However, the history of the course dates back all the way to 1889. Waterville is quite remote so naturally there is an interesting story as to how it became one of Ireland's top golf destinations. American men came to Waterville as part of their work to lay the first transatlantic cable which aimed to deliver messages between North America and Europe. Their base was in Waterville and as they spent quite some time there, they began to set up a golf course. When the demand for their work phased out, the course closed in the 1950's before being restored to what we know it as today.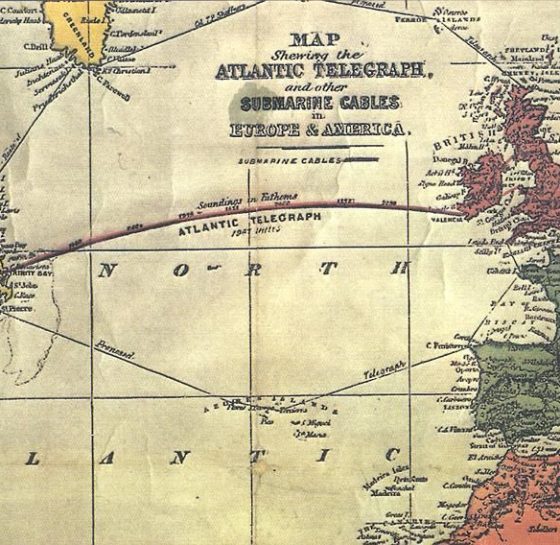 But we are here for the golf... 
The make over the course has received since the 1970s has ensured it is now one of the world's most impressive links courses. The front nine, though quite flat, poses a great challenge with long holes and little room for error. The back nine is probably the best 9 holes of golf in the entire country. Boasting huge dunes, high grass, tricky bunkers, and the slickest greens, your game will be tested on every shot you take. Waterville is an experience you will be talking about for the rest of your life!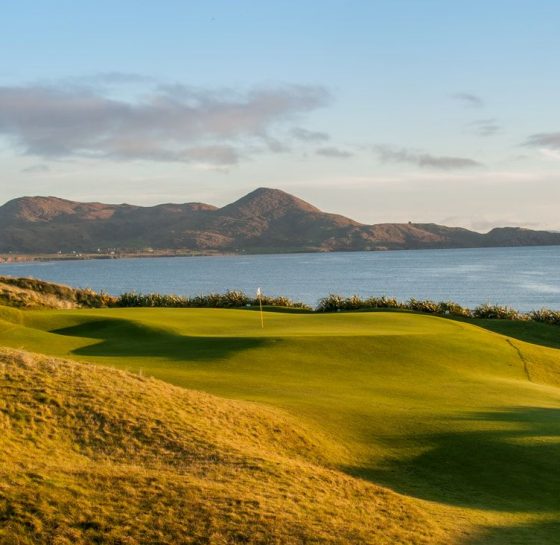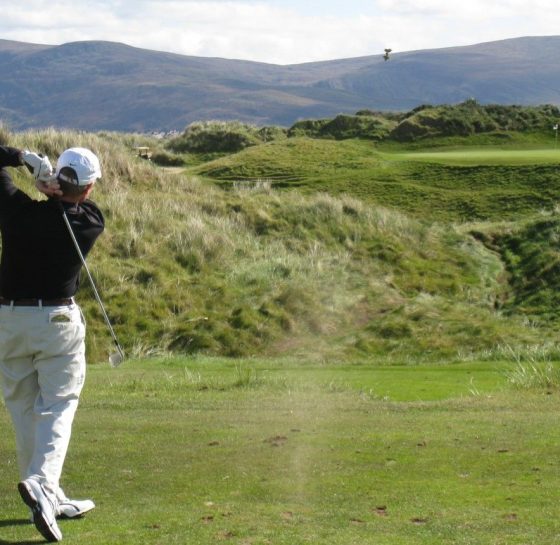 Local Attractions
Ring of Kerry
Wild Atlantic Way
Dingle Head Peninsula
Skellig Islands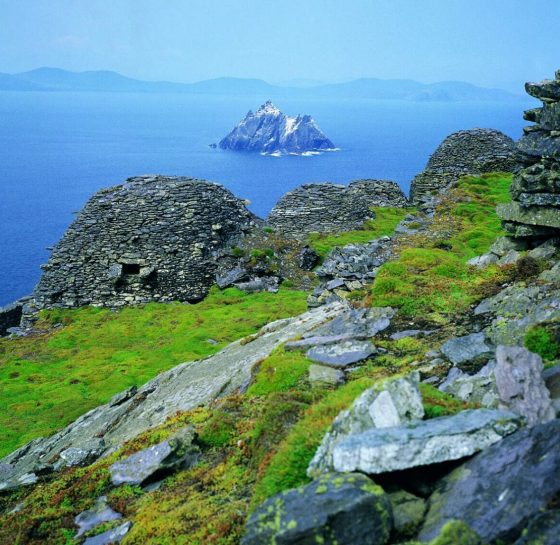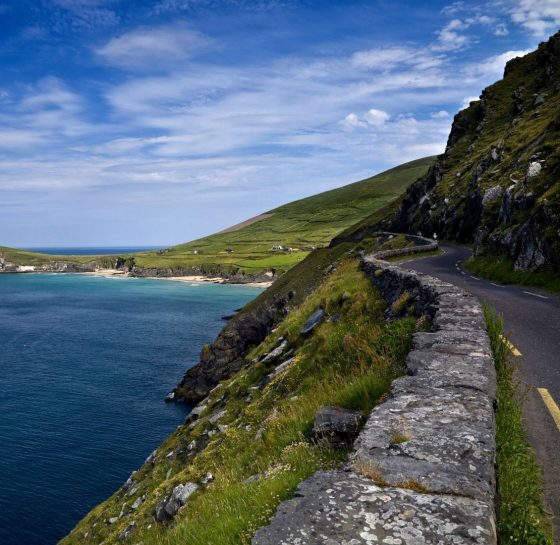 Our Guests Say:
Though there are many fantastic links courses in the region, Waterville stands out as most people's favourite course and really strengthens what the southwest of Ireland offers to its golf visitors. 

Our Verdict:
This course is played by many tour professionals in the run up to the Open Championship each year - the main reason is because Waterville tests every aspect of your links game.