At a Glance 
Not many golf courses in the world can boast about the status of their regular guests quite like Royal Portrush. Graeme McDowell, Padraig Harrington, Rory McIlroy, and Darren Clarke are all regulars at Portrush and have all won major championships. They were joined in 2019 by fellow Irishman, Shane Lowry, who won his first major championship on this very course at the 148th Open Championship. 
Founded:  1888
Type:  Links
Par:  71
Length:  7,317 yards/ 6,709  metres
Holes:  18
Designer:  Harry Colt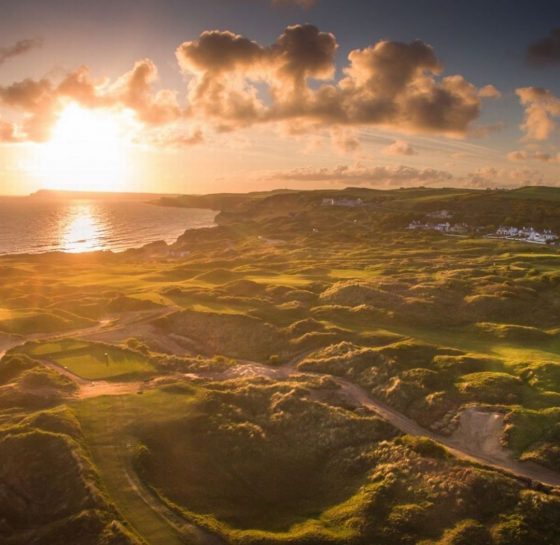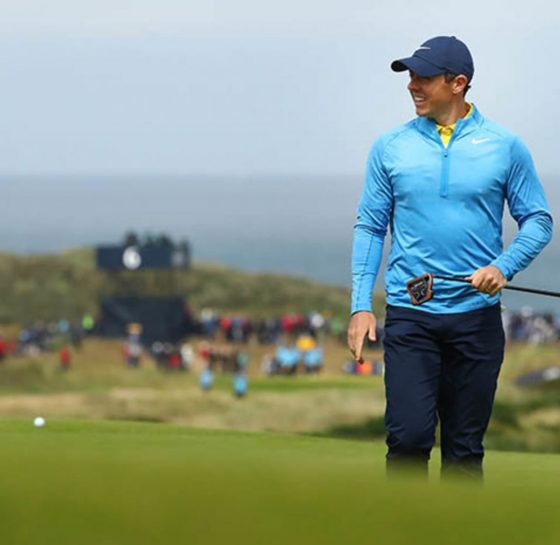 World Renowned
There are two courses at Royal Portrush, the world-renowned Dunluce Links and the Valley Links – both are great fun.
The Dunluce Links is the one people travel from all over the world to play and it's fame grew when it was awarded the 148th Open Championship. The course was the highlight of the 2019 professional calendar and the Open truly displayed the qualities of the course. Thursday through Saturday, while the weather was good, those who respected the course and were patient were rewarded with low scores.
However, when that weather changed on Sunday, low scores were impossible to find. Ireland's own Shane Lowry had a decent lead going into the last day and many expected him to collapse when the weather changed. In fact, he did the opposite. He managed the course well, minimized mistakes, and lifted the Claret Jug that evening.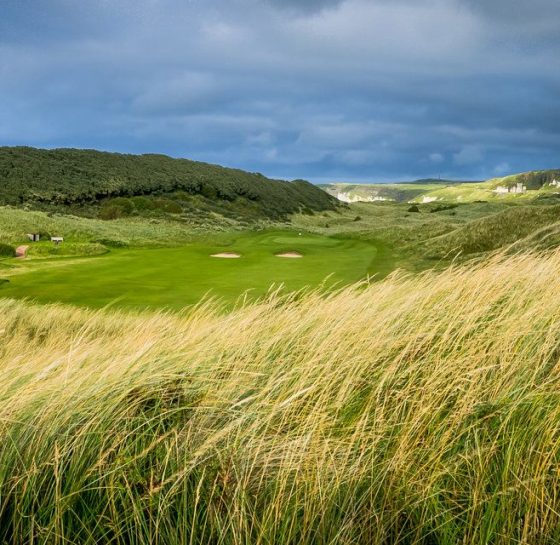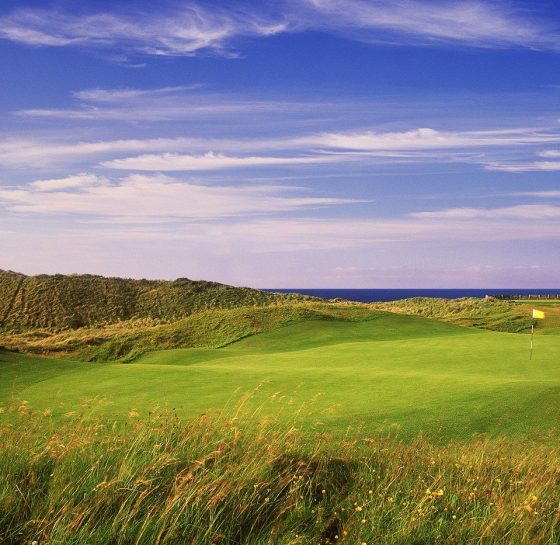 But we are here for the golf... 
The Harry Colt designed course, named after the ruins of the nearby Dunluce Castle, is presented in a way to encourage adventurous play but rewards caution.
Many are often daunted by the length of the course however the fairways on the Dunluce Links run fast so be sure to take the right amount of club off the tee.
The undulating greens also poise quite a challenge so if you are playing match play, remember there are no gimmies!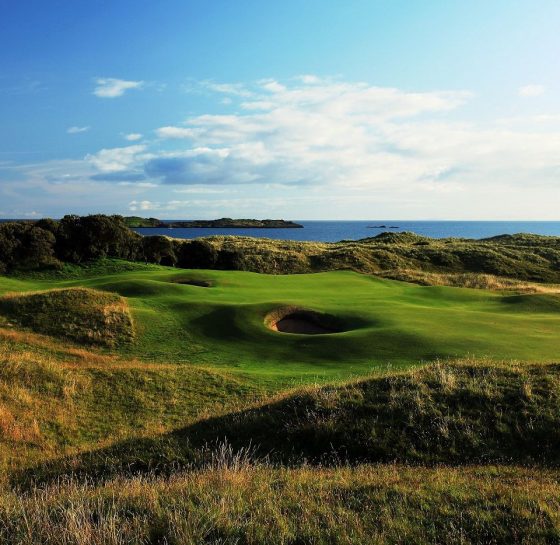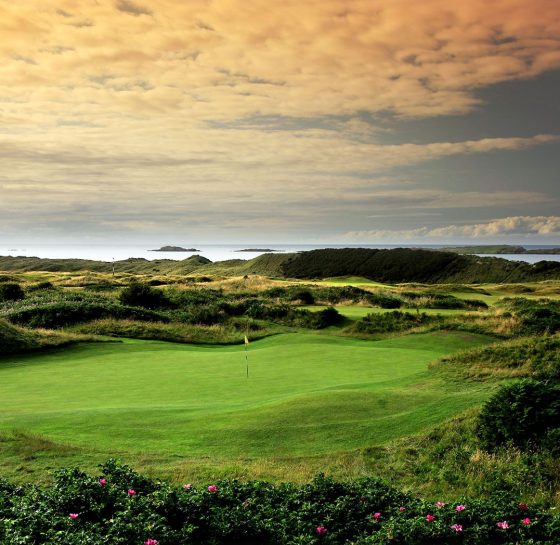 Local Attractions
Dunluce Castle
Giant's Causeway
Portstewart Golf Course
The Dark Hedges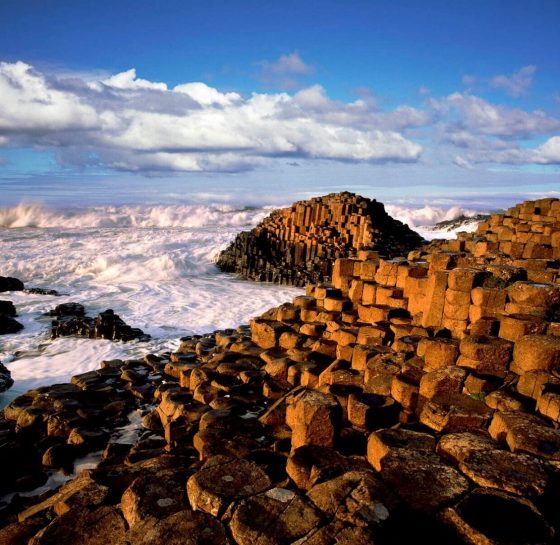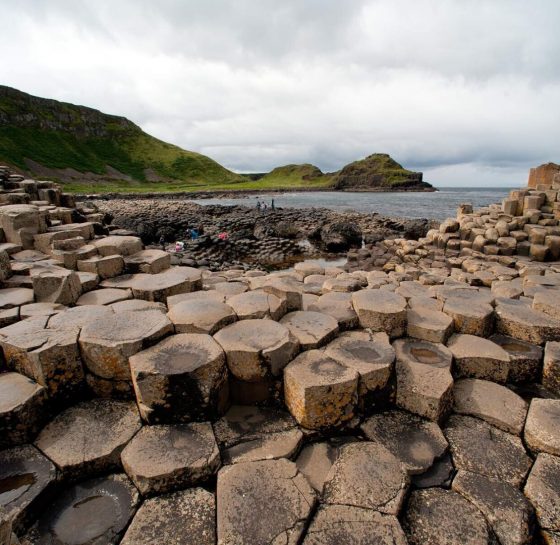 Our Guests Say:
I walked this course in 2019 and watched some of the world's very best golfers adapt to the challenge the course offered. The ones who studied the course correctly knew where to put the ball if they sensed trouble. Those who chased birdies on every hole had their week cut short on Friday evening.

Our Verdict:
Like all links courses, Royal Portrush is tough. However, it rewards smart play and gives you a great chance at posting a fantastic score!

Brooks Koepka:
"Portrush was my favorite course besides St Andrews in The Open Rotation. It has to go back to Portrush."