At a Glance 
Royal Dublin Golf Club is one of Ireland's oldest golf clubs. Founded in 1885, the club relocated to Bull Island in 1889. However, the course really took off after the 1920's when it was rebuilt by Harry Colt after the course was damaged during the First World War. It underwent further redevelopment between 2004 and 2006 as Martin Hawtree aimed to add more length to the course as equipment developments saw the average golfer hitting the ball further and past any danger on the fairways. 
Founded: 1885
Type: Links
Par: 72
Length: 7,269 yards  / 6647 metres
Holes: 18
Designer: Harry Colt/Martin Hawtree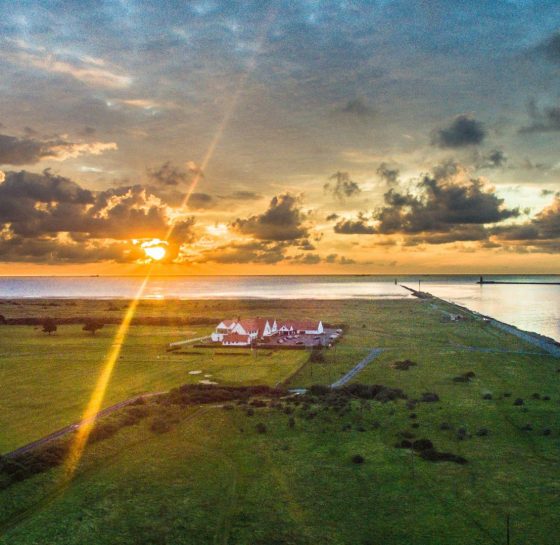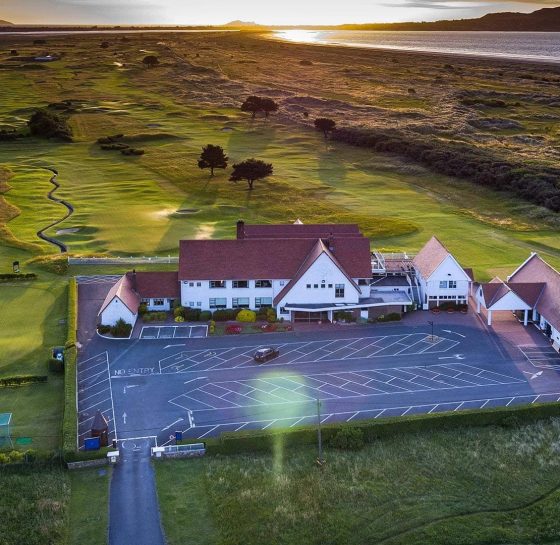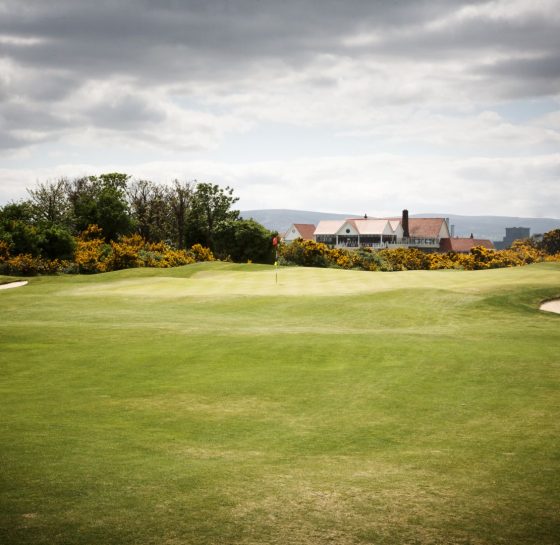 One of Ireland's oldest Golf Courses
Founded in 1885 by Sir John Lumsden, The Royal Dublin Golf Club is steeped in golfing history and presents a stern golfing examination on a truly magnificent links course and is widely accepted as one of the greatest links courses in the world. The links were originally designed by H.S.Colt, the world-famous golf architect from Sunningdale.
The Royal Dublin Golf Club has hosted many Irish championships, starting with the Irish Amateur Open back in 1894. The Royal Dublin Golf Club hosted The Carrolls Irish Open from 1983-1985 with Seve Ballesteros winning in 1983 and 1985 and Bernhard Langer winning in 1984. The Club has also regularly hosted the Irish Amateur Close and the Irish PGA.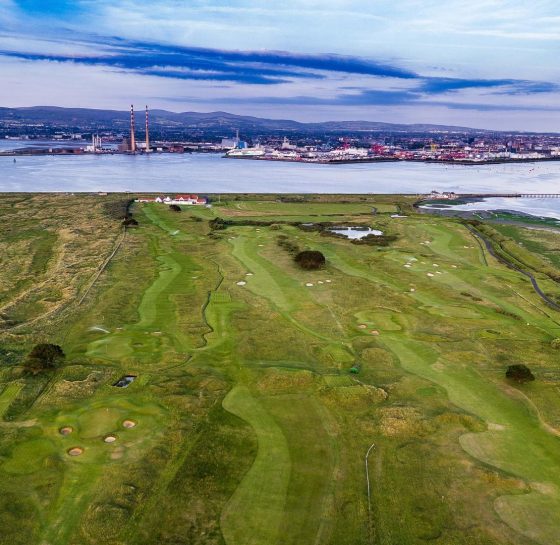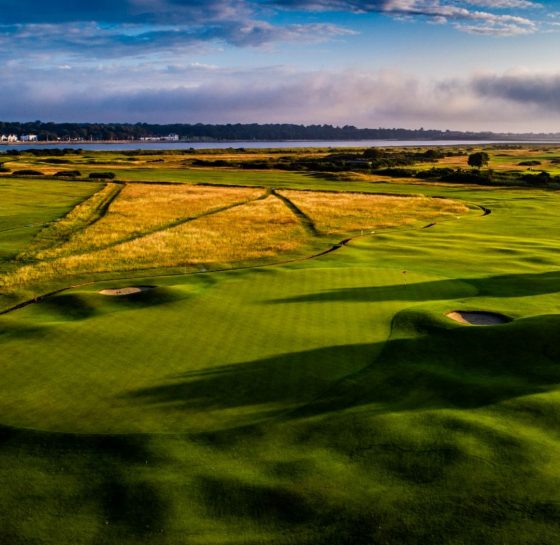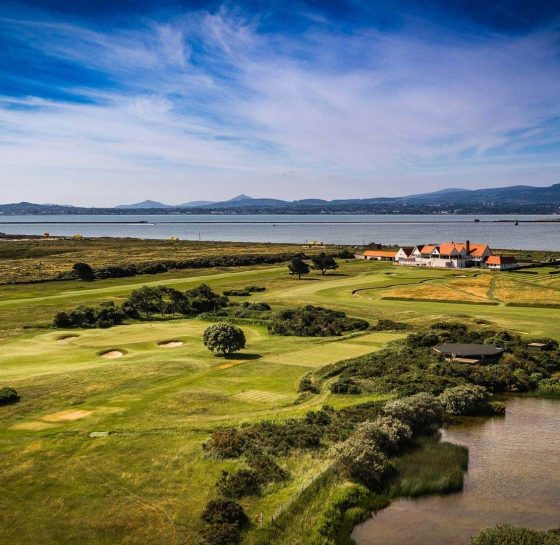 But we are here for the golf... 
The course follows the Scottish model of out and backlinks courses, unlike most Irish links courses that have designed their course to follow the natural landscape. The course generally is flat and the fairways are fast so low drives will go quite some distance – just hope your ball does not run out into the tricky rough. The emphasis is to be in play off the tee as there is quite a lot of out of bounds and narrow fairways throughout the course. The greens are incredibly honest but do your best to avoid the greenside bunkers as they are incredibly deep. The signature "garden" hole is a dogleg, 483-yard hole with the green located under the clubhouse windows. This sets the scene for an exciting finish to your round.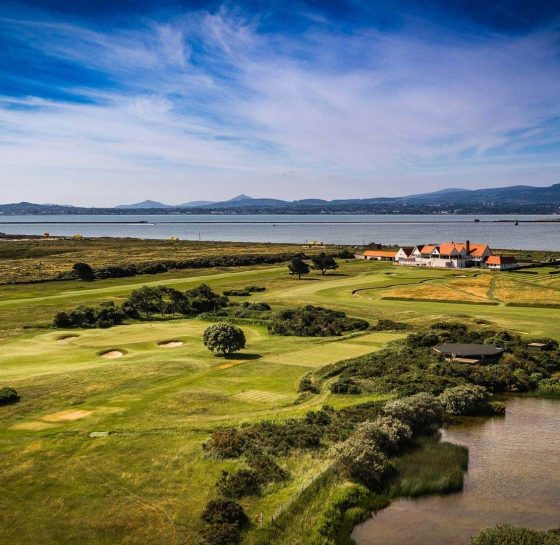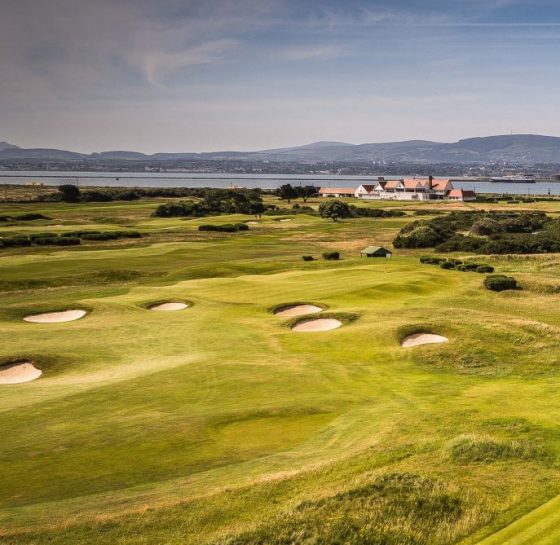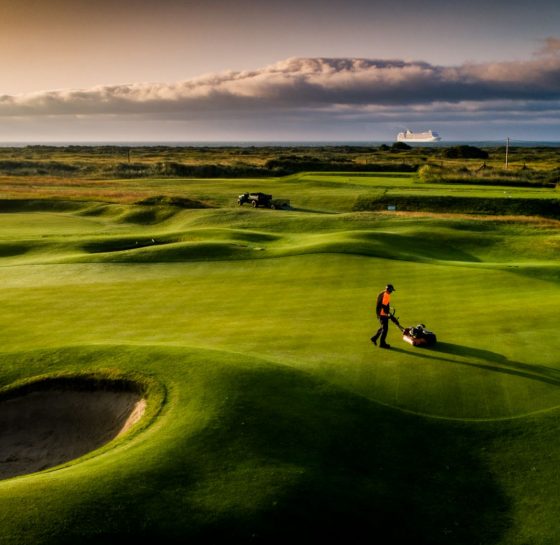 Local Attractions
Dublin City
Malahide Castle
North East Coast of Dublin
Guinness Storehouse,
Kilmainhem Gaol
Trinity College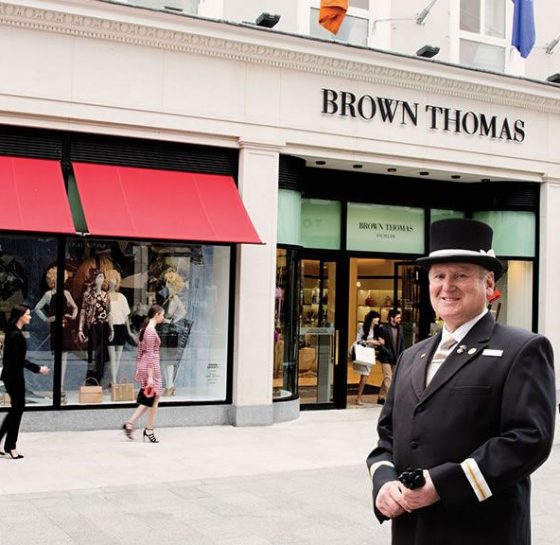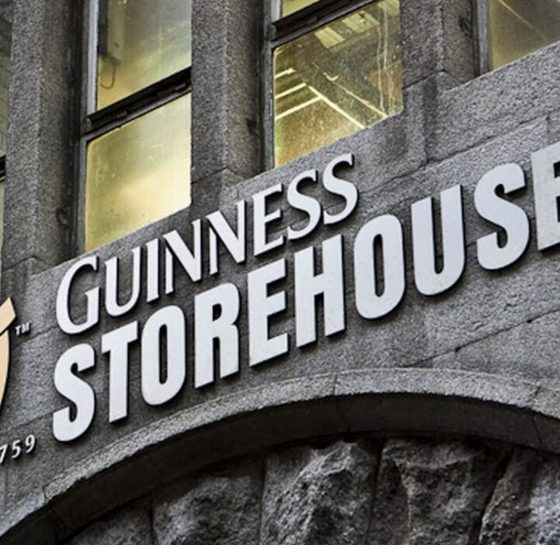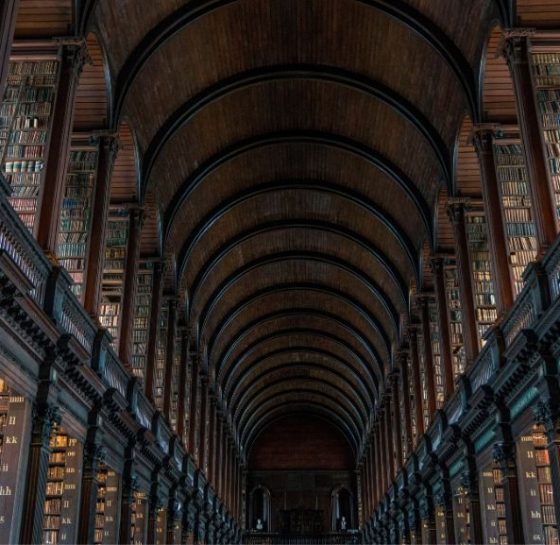 Our Guests Say:
In conjunction with Portmarnock and The Island, Royal Dublin completes a fantastic three course links outing just outside of Dublin City.

Our Verdict:
This is a charming course and provides golfers of all levels with a stern links test.