At a Glance 
There are three courses here: The Strand, The Old Course, and The Riverside Course  
Founded:  1894
Type:  Links
Par:  72
Length:  7,118 yards/ 6,508  metres
Holes:  18
Designer:  Des Griffin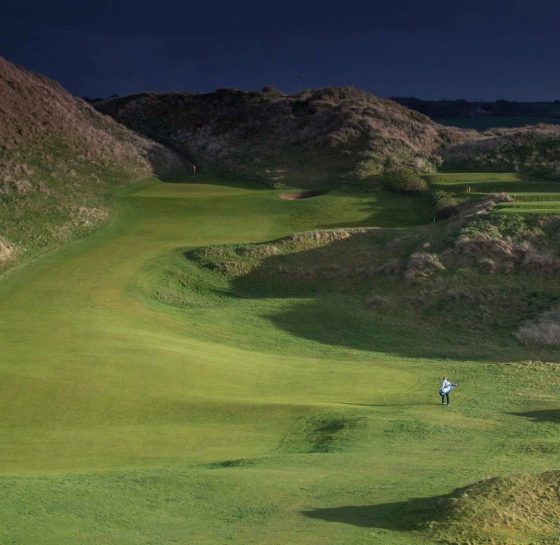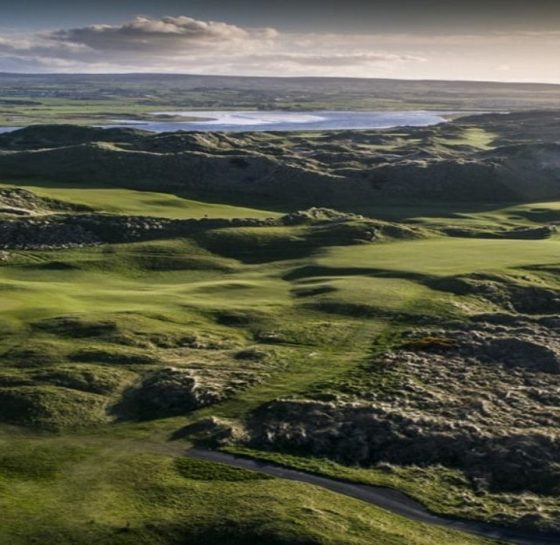 World Renowned
Portstewart Golf Club is one of Northern Ireland's bucket list golf destinations. Like its neighbor, Royal Portrush, Portstewart has welcomed some of the best golfers in the world throughout its decorated history.
Most recently it held the Irish Open in 2017 which was won by Spanish sensation Jon Rahm. Though the history of Portstewart dates back to the late 1800s, the Strand course is a mix of the old and new.
After undergoing a major redevelopment, the course reopened in 1992 and features on pretty much every golf itinerary in Northern Ireland.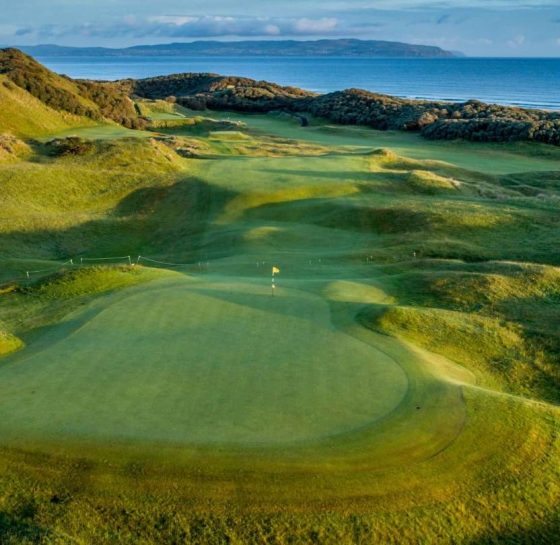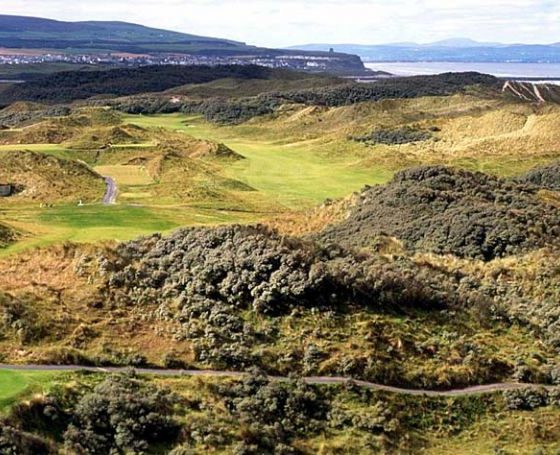 But we are here for the golf... 
Portstewart as a destination appeals to the golfer for many reasons. It has excellent practice and clubhouse facilities. It has 3 18-hole courses.  And, the views throughout your time on each course, but most notably the Strand Course, are simply breathtaking.
The Strand course has been described by the club as a "sleeping giant." The course proudly boasts massive dunes (some of the biggest on any course in Ireland), rolling fairways, runoff bunkers, and greens that can make or break your round.
Much like County Down, this is a really long links course and it requires to hit long shots both with and against the ocean wind. This is a real challenge for visitors, but it is also a real treat. Once you play the 1st, a downhill par-4, you know you are in for a great golfing experience. Be sure to enjoy it!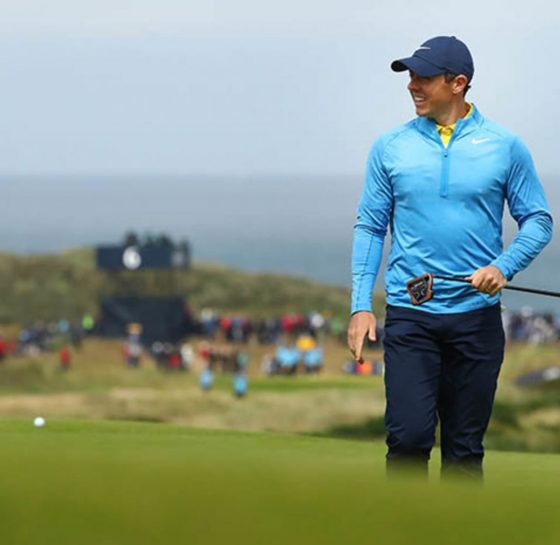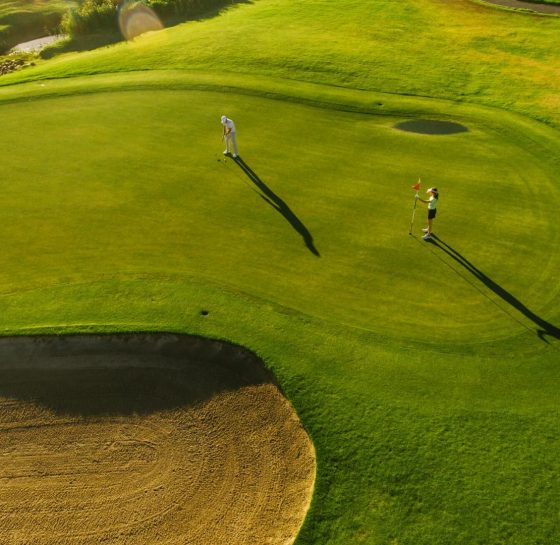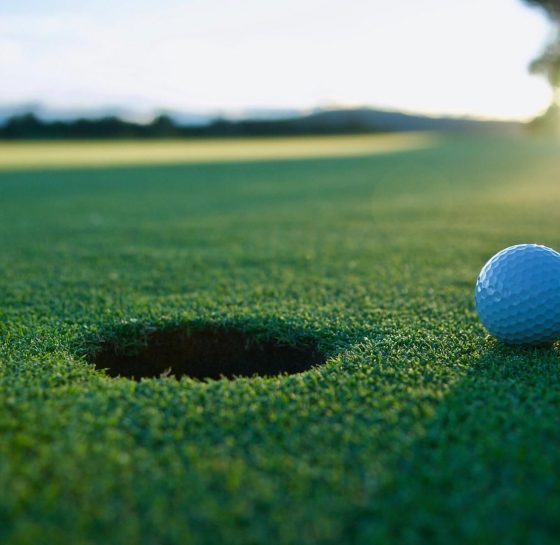 Local Attractions
Bushmills Distillery
Giant's Causeway
Royal Portrush Golf Course
The Dark Hedges

Our Guests Say:
This course is world-class and is in a great location as Royal Portrush is a short drive away. If you are playing Portrush, make time for Portstewart. 

Our Verdict:
Accurate play, like most courses, will also be rewarded, however, the course is long enough to give you the opportunity to make up for any loose shots. Our main advice would be to avoid the dunes.