Region: East Coast 
Course Name:  Portmarnock Golf Club
Address: Golf Links Rd, Stapolin, Portmarnock, Co Dublin, D13. 
Web Address:  www.portmarnockgolfclub.ie
At a Glance 
Portmarnock has hosted the Irish Open 19 times since the competition's inauguration in 1927. The last time the course held the event was in 2003. Each time the event was played, Portmarnock boasted a field of at least 34 competitors who were either major winners in prospect or had already held a major championship.
Founded: 1894
Type: Links
Par: 72
Length: 7,463 yards/ 6,824 metres
Holes: 18
Designer: William Pickeman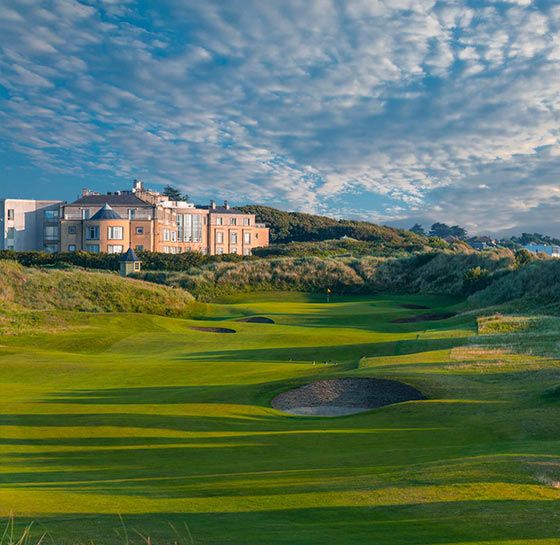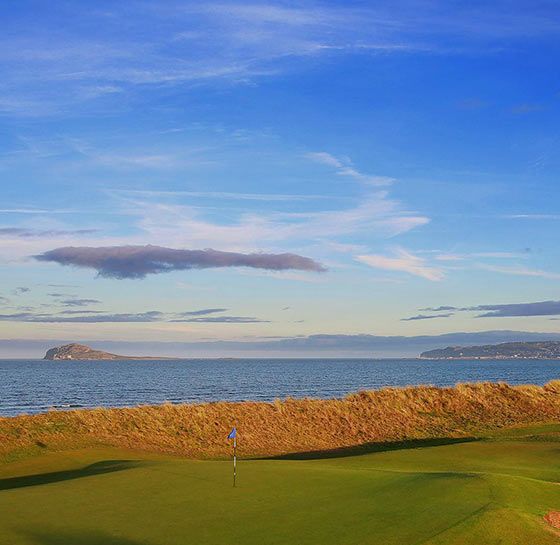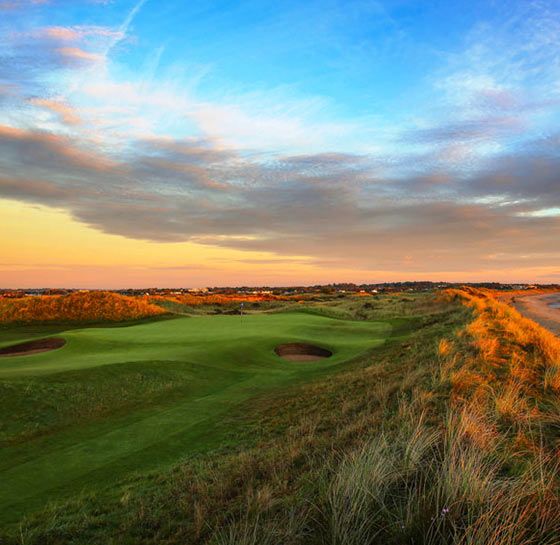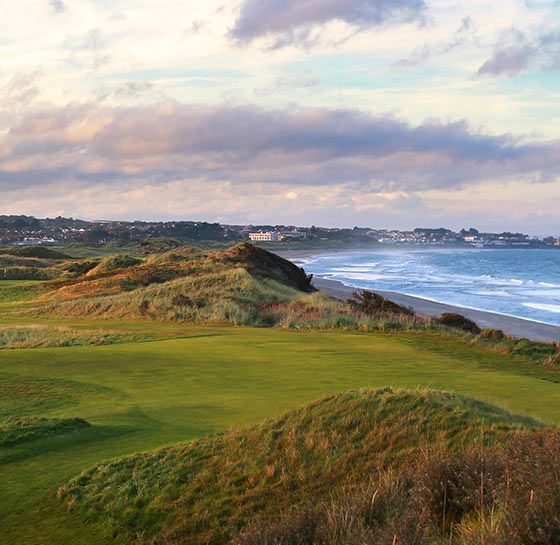 There is nothing man-made about Portmarnock!
Located on the north side of Dublin and only fifteen minutes from Ireland's main airport, Portmarnock Golf Club is the perfect introduction to links golf in Ireland! Founded in 1894, the course has played a pivotal role in the development and popularity of the sport in Ireland. Over the years it has welcomed some of golfs elite players. These names include Tiger Woods, Phil Mickelson, Arnold Palmer, Gary Player, Tom Watson, Seve Ballesteros, Rory McIlroy, Padraig Harrington – the list goes on and on and on and then on again some more!
There is nothing man-made about Portmarnock! Designed on its own sandy peninsula and surrounded by water on three sides, the course lays wide open to mother nature and her elements (most notably the wind!). If the skies are sunny and the day is clear, the Mountains of Mourne are visible in the North West. This walk lends the golfer some of the east coasts most picturesque views!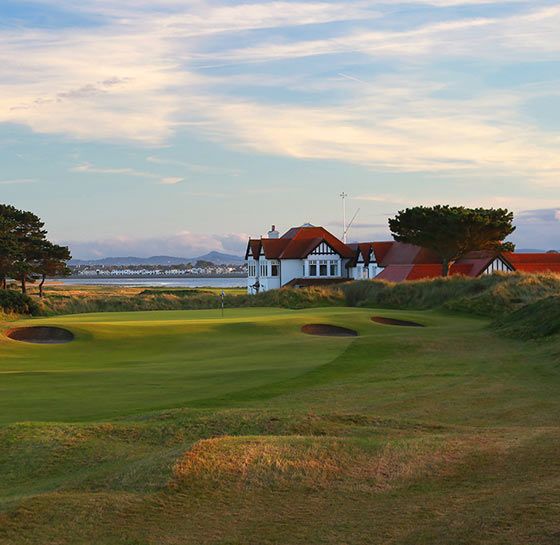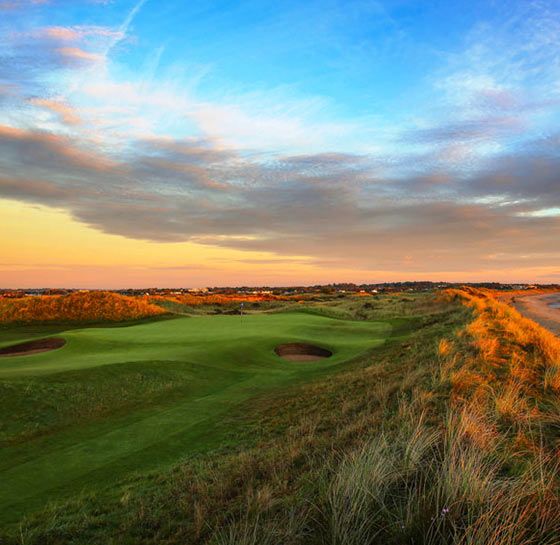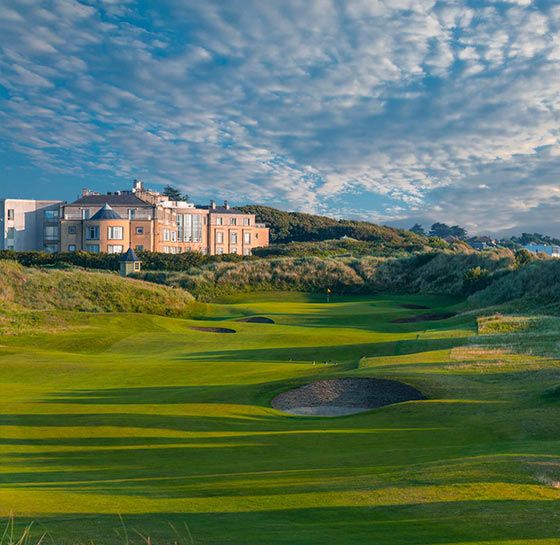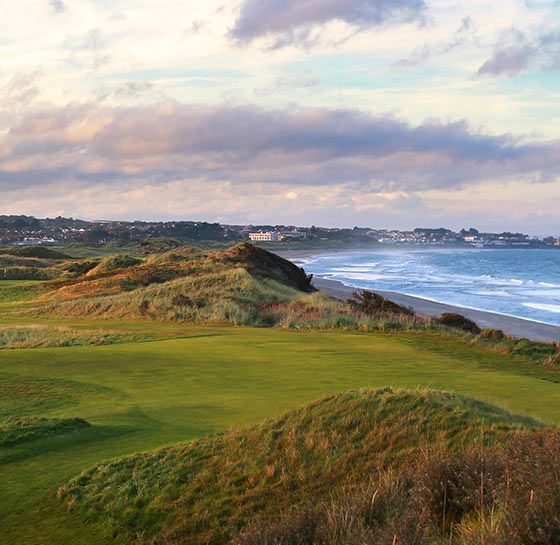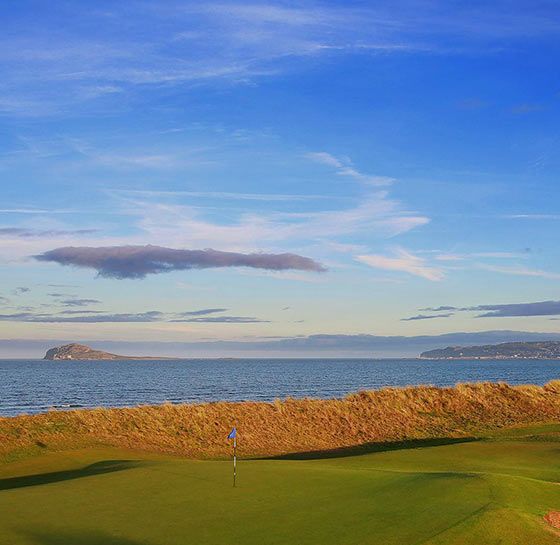 But we are here for the golf... 
This course is designed for the golf strategists…you know, those who boast excellent course management. You will be asked to play shots you are not fully used to hitting and we can guarantee that every club in the bag will be used at some point. If you can keep the ball below the wind, the fairways will run fast – just hope that your ball does not run out into one of the course's many pot bunkers.
These bunkers are an instant one-shot penalty as you will often find yourself playing out backwards to advance on the hole. Similarly, avoid the high grass and the neighbouring beach! Need we explain why? If you have made it to the green and a good score is almost on the cards, keep in mind that the greens run fast and true - pick your line and commit! Though the course is known to be forgiving, it is a demanding test for golfers at all levels.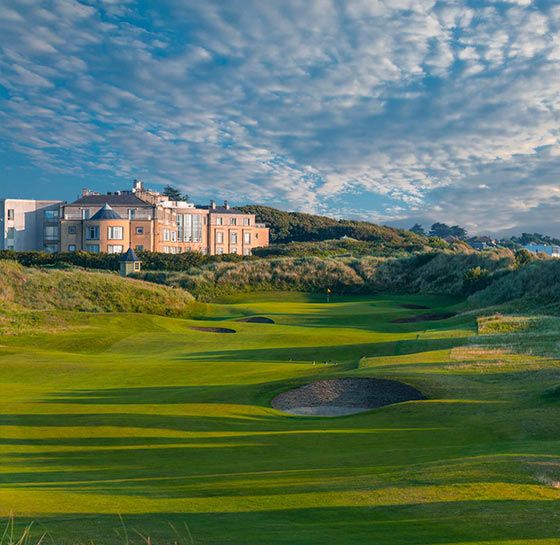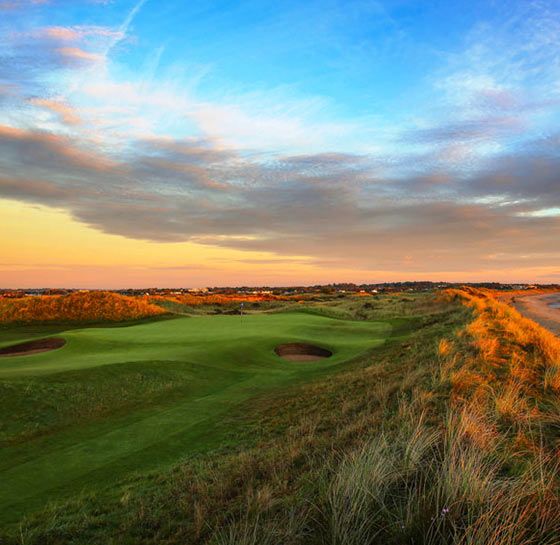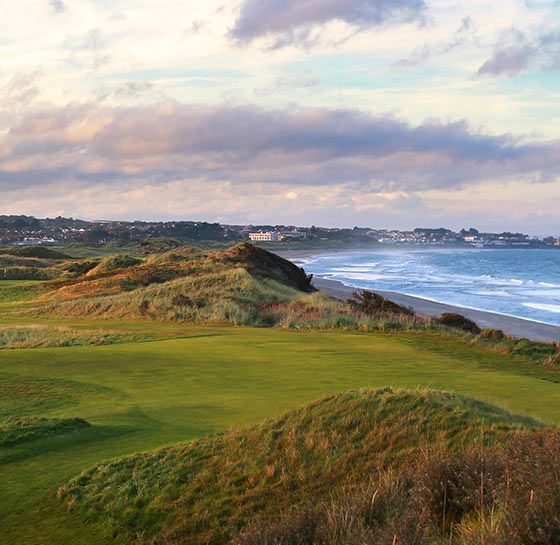 Local Attractions
Dublin City
Malahide Castle
North East Coast of Dublin
Guinness Storehouse,
Kilmainhem Gaol
Trinity College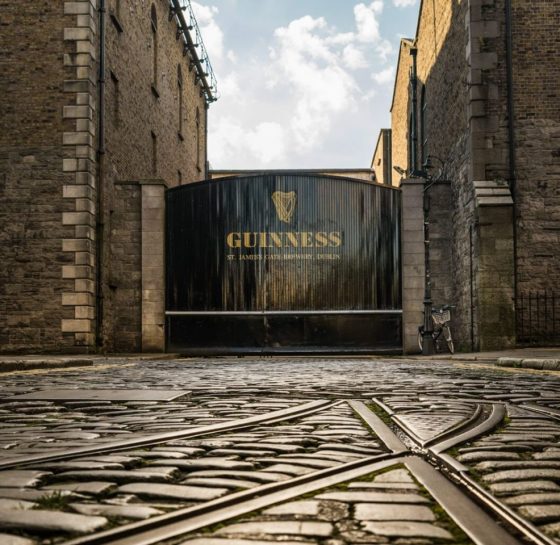 The ONLY way to start your golf vacation
You've taken a red eye into Dublin. You have one day in the city. You are tired but you want to keep your momentum going. The ONLY way to start your golf vacation is to tee it up at Portmarnock...after all it is only 15 minutes from Dublin Airport! 

The perfect introduction to links golf in Ireland! 
Our favourite golfer has no doubt played Portmarnock. You should too! This course is the perfect introduction to links golf in Ireland! 

Padraig Harrington 
Portmarnock is the fairest links I have ever played, which is unusual because links golf by its very nature can be unfair. It is almost perfectly balanced in that it is both challenging and demanding for every level of golfer....as stern an exam as a professional could wish for from the back tees, and an equally strict test for the more modest player off the medal tees.