Behind the Wheel – Episode 2
Welcome to Behind the Wheel, a new podcast series from Private Golf Tours Ireland. If you're interested in travel to Ireland, then this is the podcast for you. We'll be sharing our stories about traveling around Ireland, from the people who know it best – our Private Golf Tours Ireland team. You'll find out what to expect when you travel to Ireland, learn about some of the great things to see and do here and find out more about what a private car tour of Ireland has to offer you. So sit back, relax, and enjoy!
This episode is a Golf Special – I'm speaking with Kevin Murphy, a Senior Driver Guide who is our resident golf specialist – Of the 364 golf courses in Ireland, Kevin has played 298 of them! He's sharing all the inside info on the best courses to play in Ireland, when to travel, why a Driver Guide help makes your trip even better – he evens tells us about the time he hit a hole in one in Westchester Hills. Crucially, He also chats about the number one mistake that most people make when planning a golf trip to Ireland. Kevin is a pleasure to listen to – so sit back, relax and enjoy!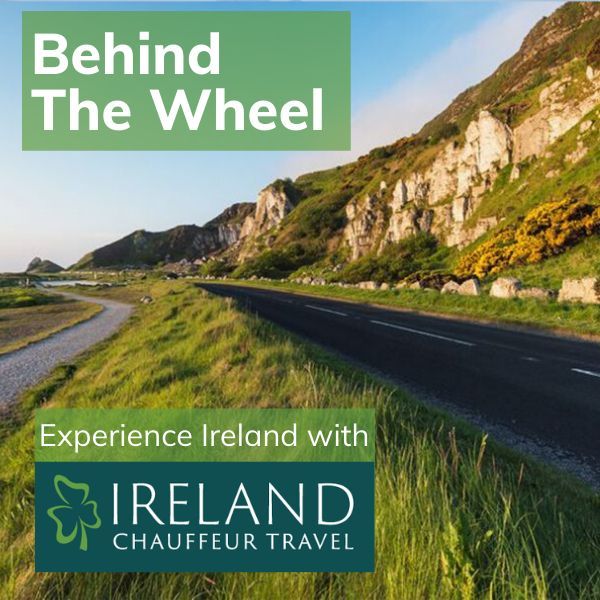 We hope you enjoyed our second episode, you can check out our previous episodes here: https://anchor.fm/irelandchauffeurtravel
Please share with your friends and stay tuned for the next episode!
You may also enjoy our suggested tour itinerary on the best Golf Courses to visit this Autumn in South West Ireland – perfect if you're planning a few rounds of golf when you visit Ireland!
Here are the golf courses that Kevin mentions in the podcast: