At a Glance 
Enniscrone Golf Club is another example of a world-class links course located on the northwest coast of Ireland. The Dunes Course juts out into Killala Bay and provides the golfer with another remarkable example of Ireland's Atlantic coastal views. The course was founded initially as a 9-hole course but in 1974 The Dunes Course opened as a full 18 and has been a regular addition to most golf itineraries in Ireland.  
Founded:  1918
Type:  Links
Par:  73
Length:  7,033   yards/ 6,341  metres
Holes: 18
Designer:  Eddie Hackett and Donald Steel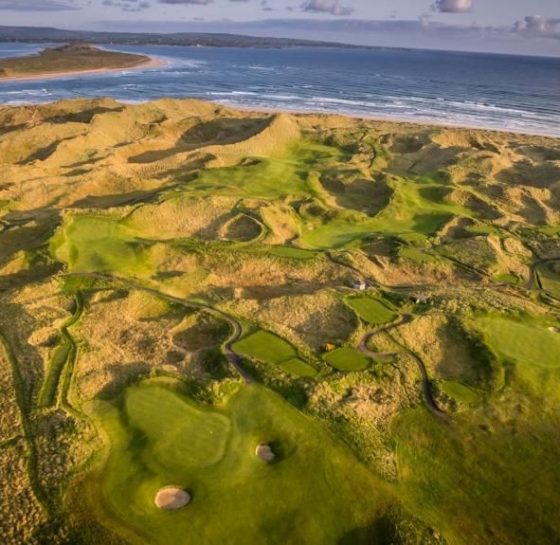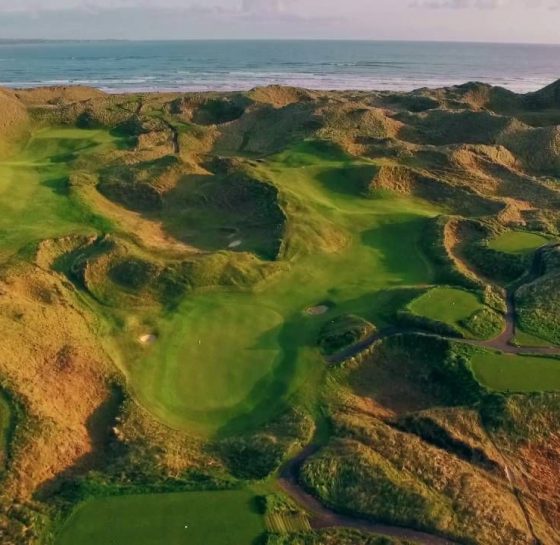 But we are here for the golf... 
The traditional design of the course was reconfigured to include holes down by the seaside dunes and that has really captured the character and personality at Enniscrone. Therefore, it is no surprise that with a name like the Dunes Course, dunes are the main feature at Enniscrone. On some holes you are teeing off from the top of dunes – the evaluation of the tee shot really forces you to keep the ball as low as possible as if it catches any resisting wind, it is bound to go very high and reduce your overall distance. The other point to note about the dunes is that you must maneuver your way through them. The Dunes Course is a described by the club as a "bump and run" course. Keeping that ball low, and away from the dunes, will yield good scores.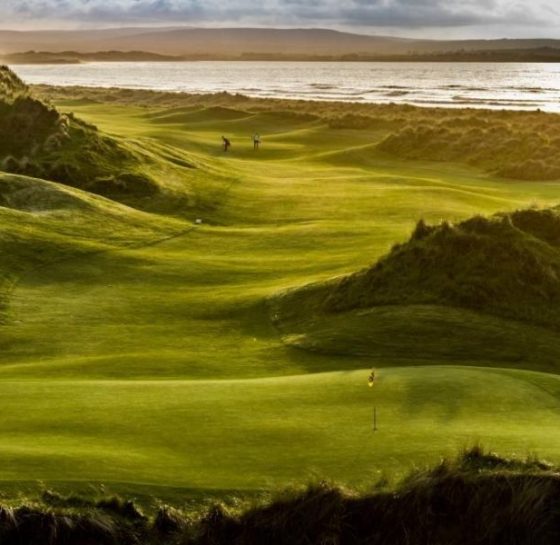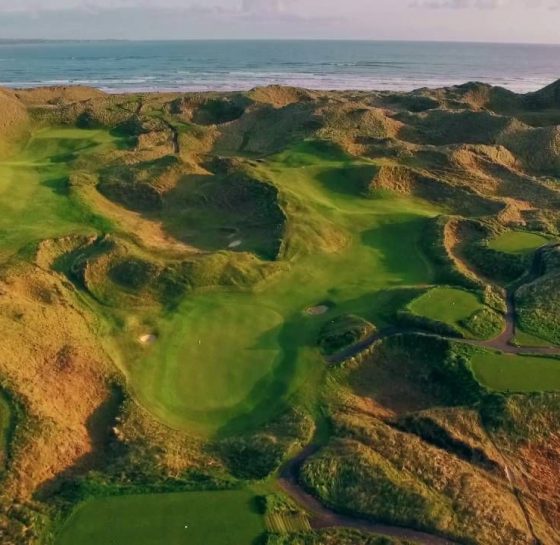 Local Attractions
Westport
Greenway Cycle Track
Sligo
Benbulbin Mountain Range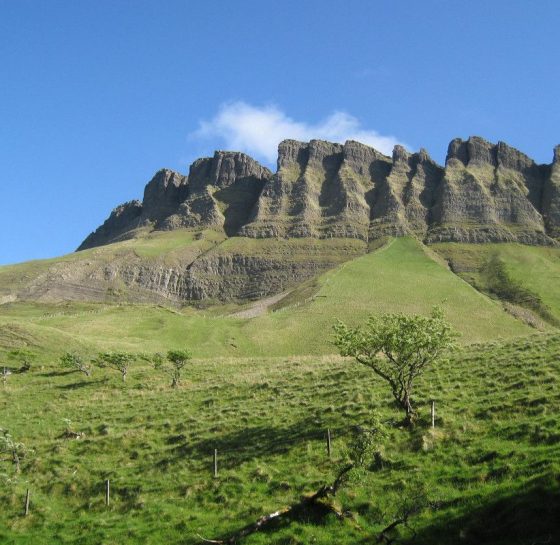 Our Guests Say:
This course is another jewel in the crown of golf in the northwest of Ireland. It is encouraged that you play the Dunes Course, have some lunch, and then go and have some fun on the Scurmore Course afterward. 

Our Verdict:
This is an exciting course set in a stunning part of Ireland. It is a very generous course and rewards accuracy off the tee.