At a Glance 
Running parallel to 1.5 miles of the rugged Atlantic Coast, Doonbeg Golf Course is an incredible addition to the West of Ireland's catalogue of world-class links courses. 
 
Designed by Martin Hawtree the course is a stunning sight to behold and offers postcard views of the Atlantic coast. The course is laid out in a typical Scottish fashion, nine holes out and nine holes in. The two nines run beside each other and the last 3 holes on the back nine offer views of Doughmore Beach. This design becomes problematic for the golfer if the wind only blows in one direction – it will be with you for nine and against you for nine. The course, like most in Ireland, took the most natural route when laying out each hole through the sand dunes. As a result, the course has a unique combination of five par 3s and five par 5s.  
Founded: 2002
Type: Links
Par: 72
Length: 7,026 yards, 6,424 metres
Holes:  18
Designer:   Martin Hawtree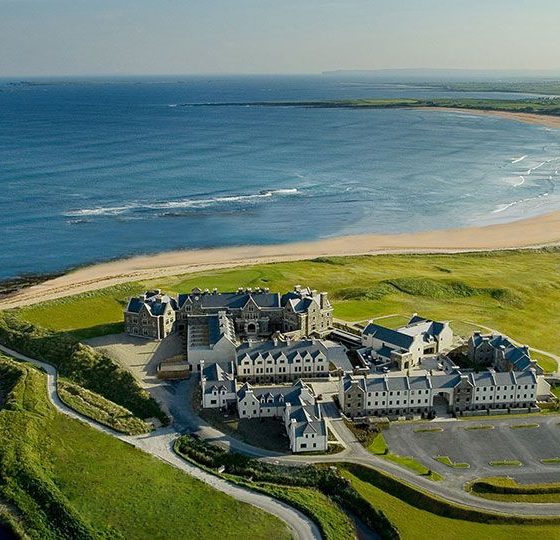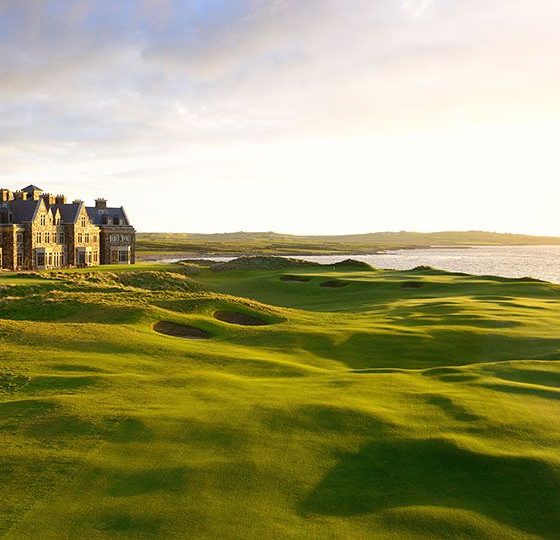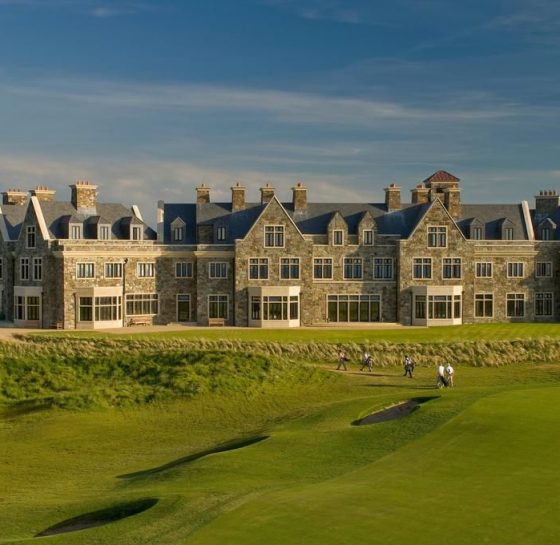 But we are here for the golf... 
It is important to be prepared for this course. If the wind is behind you off the first tee, it will be with you for nine holes. This means you can leave the driver in the bag for most of the holes as a mid-iron will get you well inside 150 yards. The back nine, into the wind, becomes tricky. You will need to keep drives and approach shots low. Take advantage of the dunes on some of these. If you keep the ball below the height of them, the wind will not impact your distance too much. However, on 16, 17, and 18 you are at the mercy of the Atlantic winds and there is a lot of trouble to be found. If you have a good score coming off 15, play the final three holes smart and enjoy the views.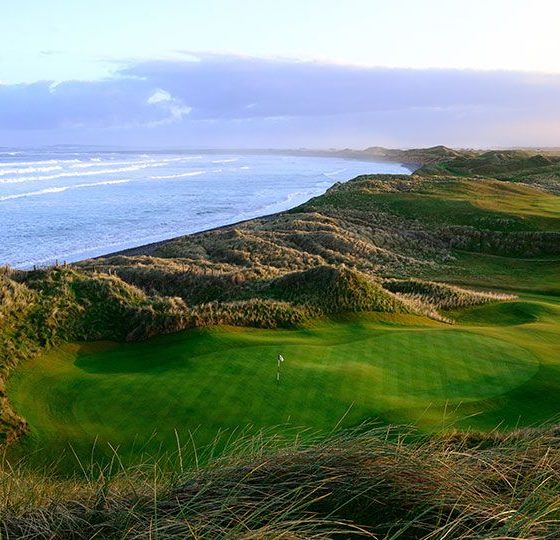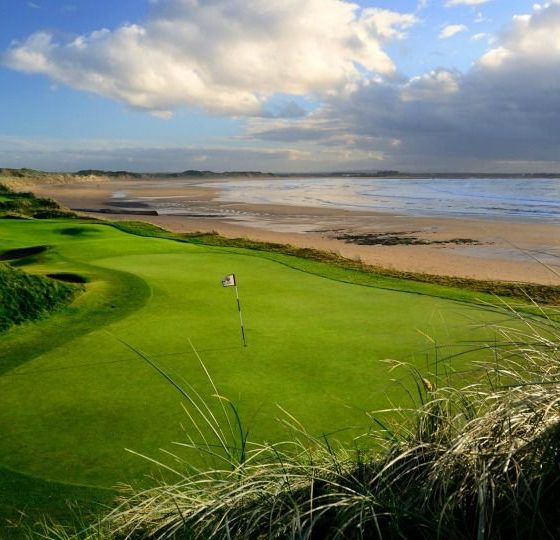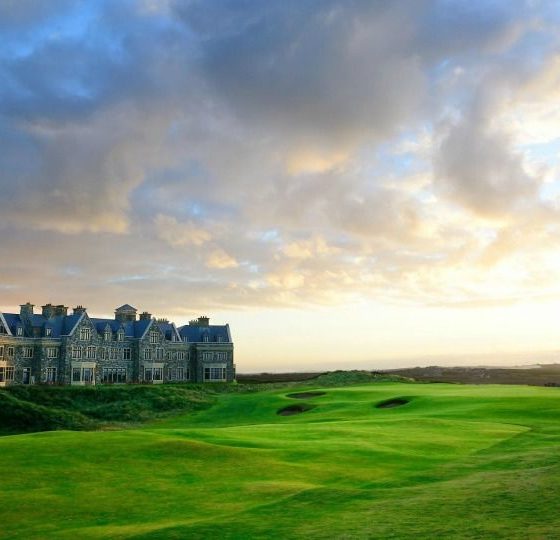 Local Attractions
Cliffs of Moher
Adare Manor
Doughmore Beach
Bunratty Castle
Limerick City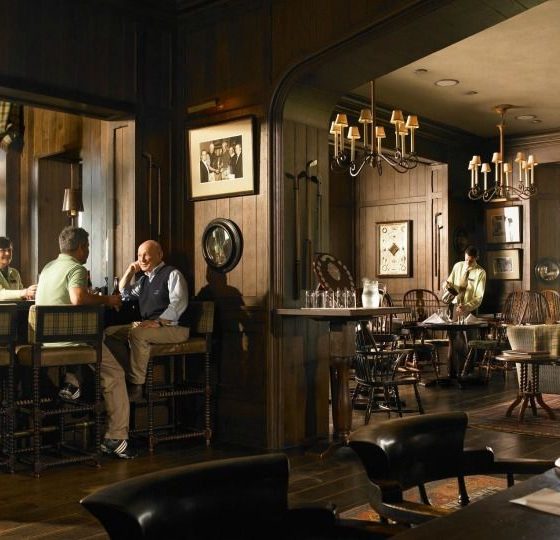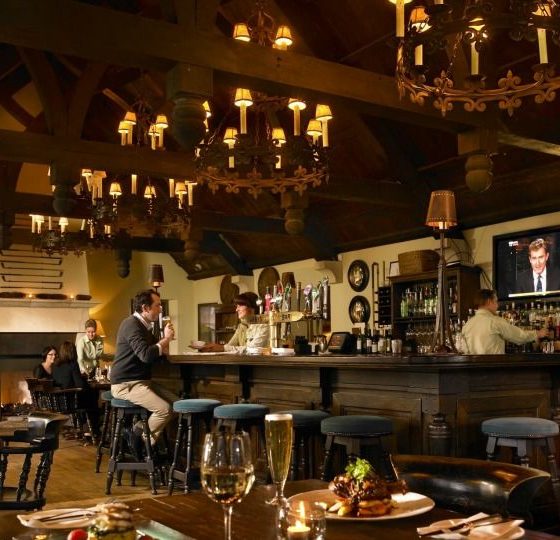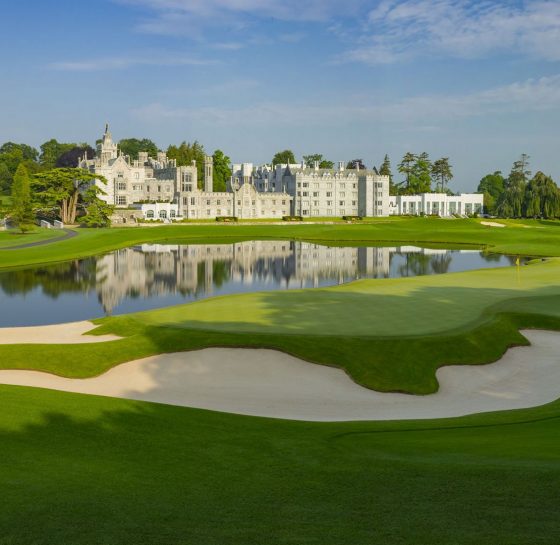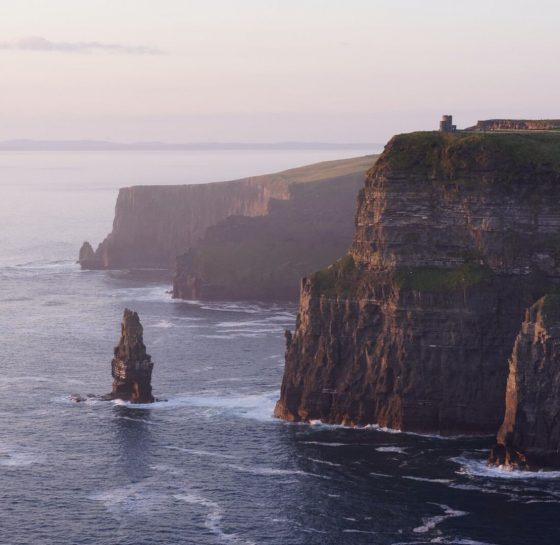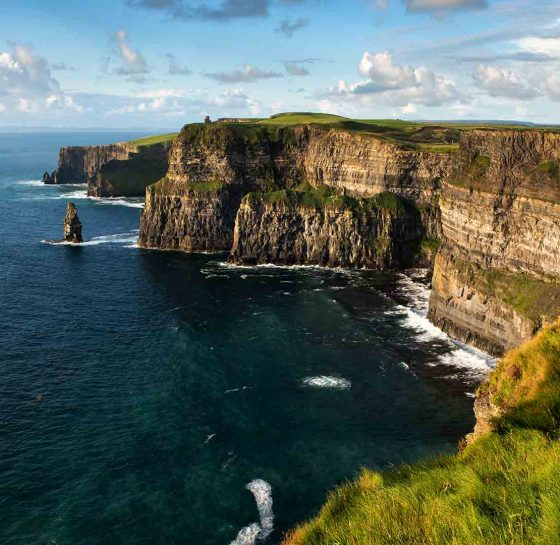 Our Guests Say:
Doonbeg is one of the West's best links courses and is not too far from either Lahinch, Ballybunion, or Adare Manor.

Our Verdict:
The course is one of the few in Ireland that welcomes the adventurous golfer but ultimately rewards clever and consistent play. You will get the feel for this course after the first hole and you will know how best to score effectively.