At a Glance 
Ballyliffin Golf Club is Ireland's most northerly located golf course and it can be found on the Atlantic edge of the picturesque Inishowen Peninsula. Much like Rosapenna, Ballyliffin boasts two magnificent links courses, the Old Links and the Glashedy Links – each course matches the other in terms of its quality. The Glashedy Links hosted the 2018 Irish Open which was won by Russell Knox after a play-off.  
Founded:  1947
Type:  Links
Par:  72
Length:  7,486 yards/ 6,845  metres
Holes:  18
Designer:  Pat Ruddy (Glashedy Course)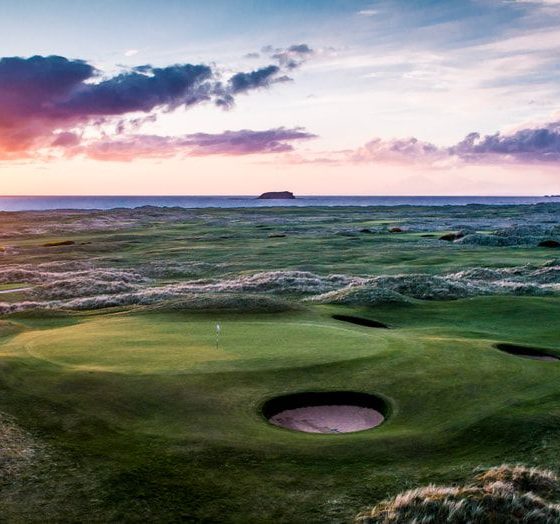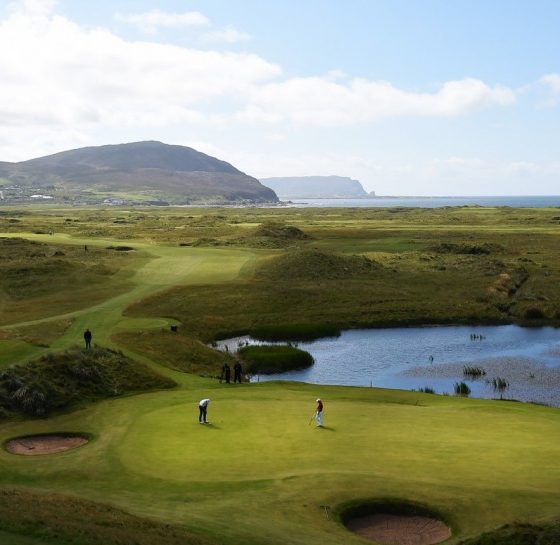 Peaceful Golf
The Old Links Course is proud of its natural terrain. The fairways roll through the wild dunes and it is very rare that you ever find a flat stance on the course.
In the early 1990s, the course caught the attention of the then world number one golfer, Nick Faldo, and ever since he has had a close relationship with Ballyliffin and has even advised on redevelopment and redesign projects. Faldo loved the natural setting of the Old links and described it as some of the most peaceful golf he has ever played.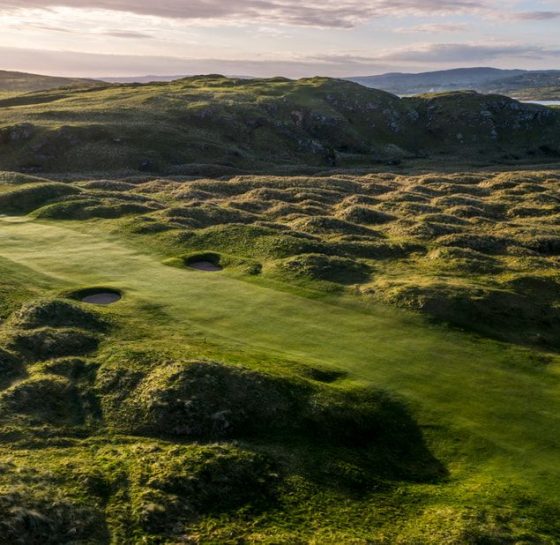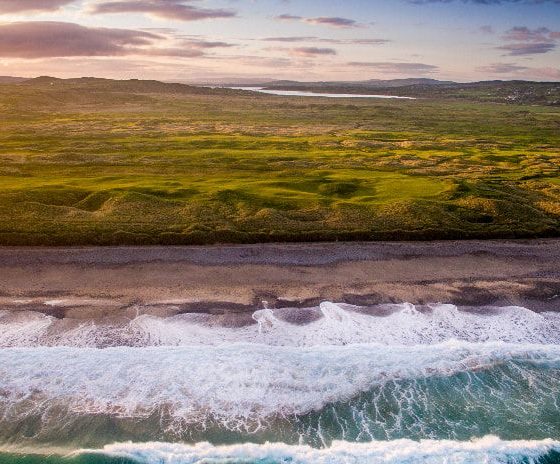 But we are here for the golf... 
In recent years the Old Links has been upstaged by the much newer Glashedy Links Course.
Pat Ruddy, the course designer, said he was approached in 1992 to do some work on the Old Links and when he noticed there were 400 acres of untouched dunesland, he had a lightbulb moment! The course opened in 1995 to much acclaim.
Weaving its way through the wild dunes, this challenging course is extremely long. There are 9 par-4s that are over 400 yards in length and the greens, though quite big, are undulating and protected by severe bunkers.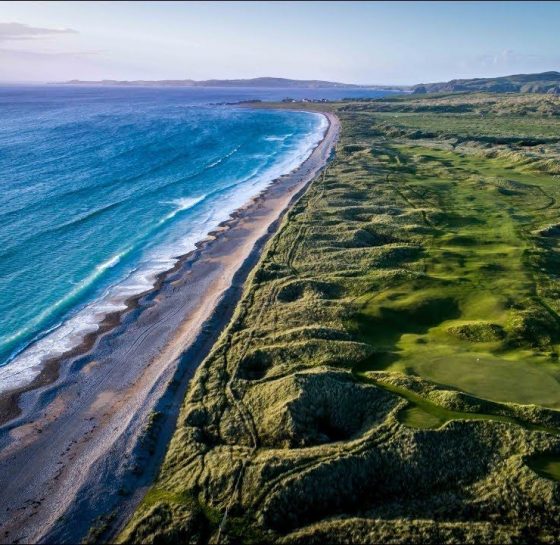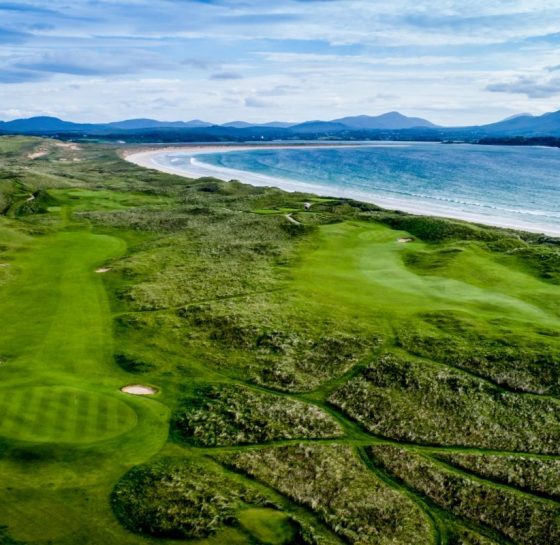 Local Attractions
Slieve League
Glenveagh National Park
Fanad Head
Inishowen Peninsula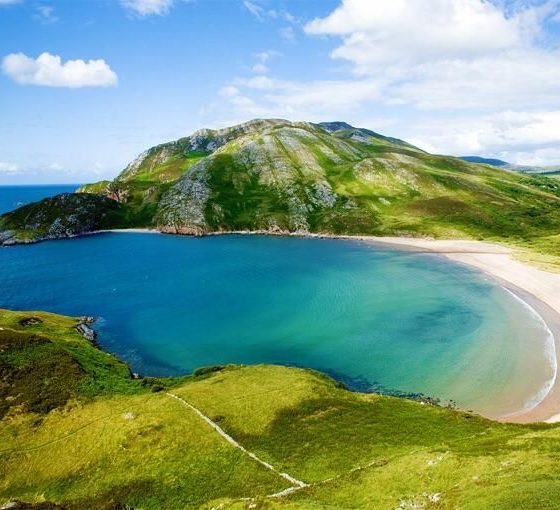 Our Guests Say:
There are 36 holes at Ballyliffin and each and every one of them are worth playing. Both courses provide a challenge to its visitor but scoring opportunities are plentiful. 

Our Verdict:
The northwest of Ireland is often overlooked by golf visitors. There is no doubt that its popularity is going to sky rocket in the next few years and courses such as the two at Ballyliffin will be largely responsible for this future success. 

Rory McIlroy:
"Ballyliffin's two courses are a must play on any golf trip to Ireland."