At a Glance 
Tom Watson played the course for the first time in 1981 and was shocked that he had never heard about the course before then. His visit was a few weeks prior to the Open Championship at Royal St George's and he wanted his appearance to be kept quiet so he could get in some peaceful preparation. It was the worst kept secret in Kerry as several hundred people turned out to watch him play the Old Course. He has been a regular visitor to the course ever since.  
Founded:  1893
Type:  Links
Par:  72
Length:  6,739  yards/ 6,162 metres
Holes:  18
Designer:  James McKenna (Tom Watson aided some redesign in 1995)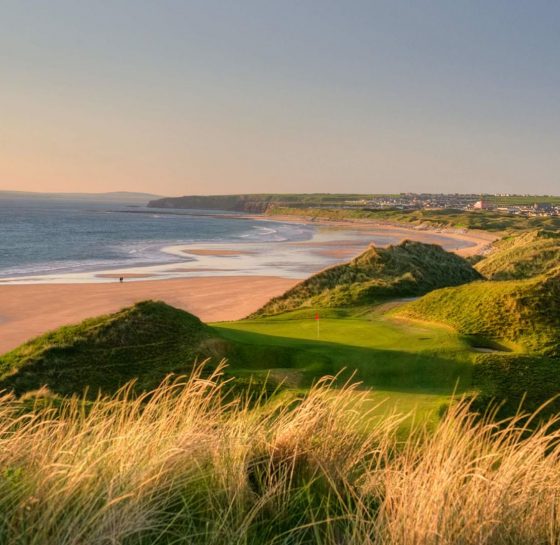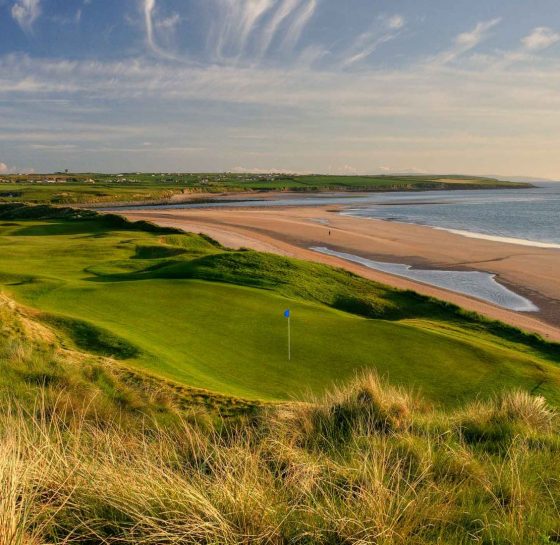 The Most Sought After Tee Time
The Old Course at Ballybunion is undoubtedly one of the most popular links courses in the southwest, Ireland, and the entire world. Located in County Kerry, Ballybunion is the most sought-after tee time in the region. It has featured heavily on golf itineraries ever since Tom Watson visited in 1981 and put it on the map.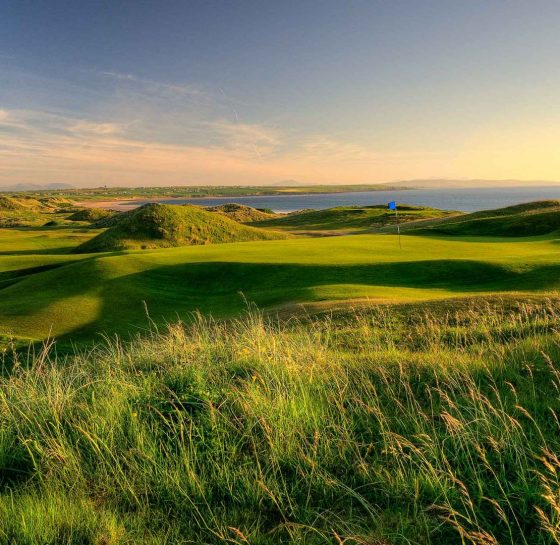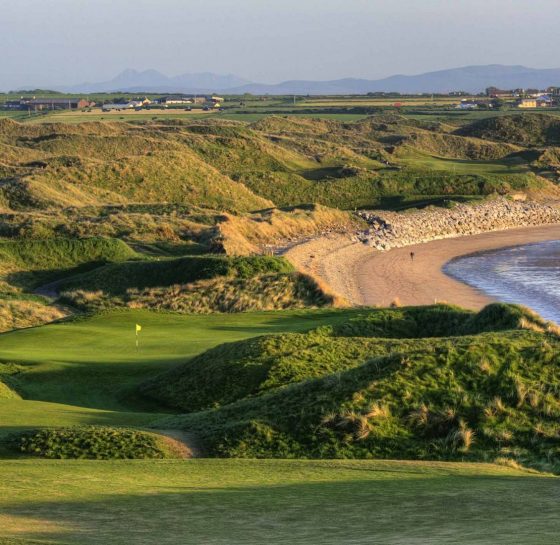 But we are here for the golf... 
As for the course itself, be sure to warm up and prepare shots that stay below the wind. If you are a confident putter do not limit your time on the practice green either. They are fast and they are much faster when you have a gale blowing through the course – so respect them! We could say that the deep bunkers or the lightning fast greens are what makes Ballybunion a tough test, however, the dunes are the main hazard. Whether you are teeing off on top of one, playing over one, playing around one, or desperately searching for your ball in one, it would be remiss to say that the dunes are simply there for aesthetical appeal. The dunes are Ballybunion!  
With links golf you expect some wind, maybe even some rain, but the Old Course is wide open and exposed to the elements. Depending on which hole you are playing, even a slight breeze could change your club selection by 3 clubs or more. That means you have to be able to manufacture your shots on every hole. Afterall, Tom Watson did describe it as a second shot course – assuming of course your first shot gave you a good lie for your second.  
We guarantee you will never play the same shot twice on this course!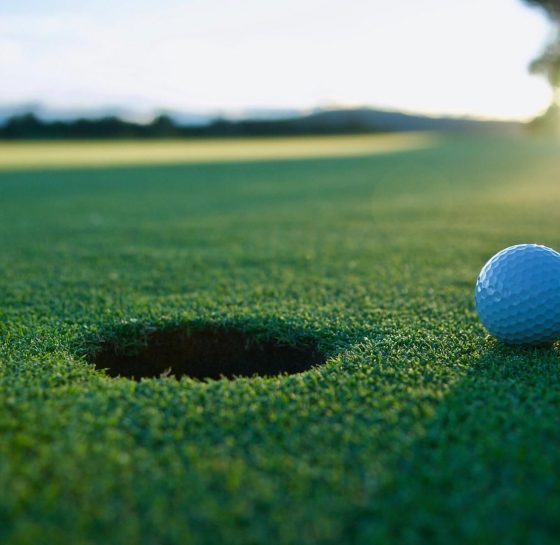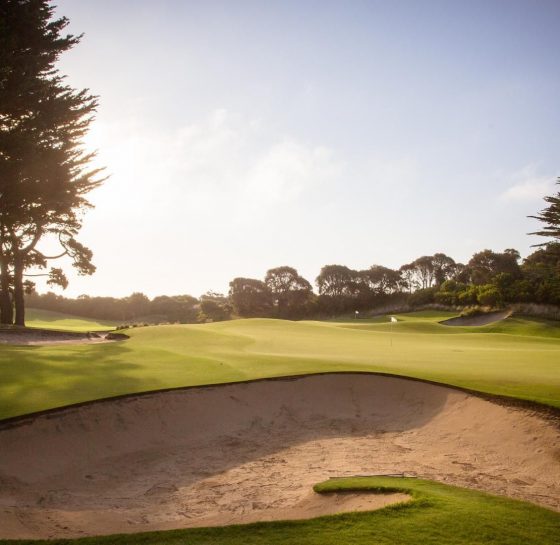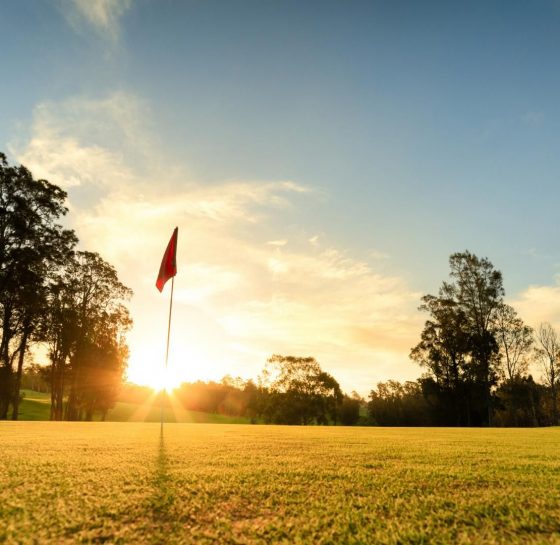 Local Attractions
Ring Of Kerry
Dingle Peninsula
Killarney Town
Tralee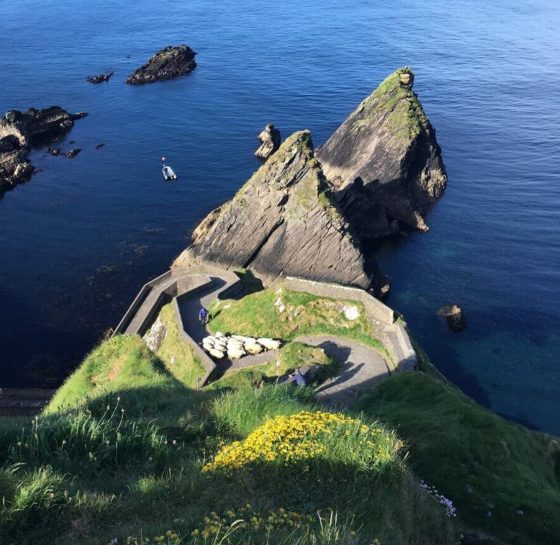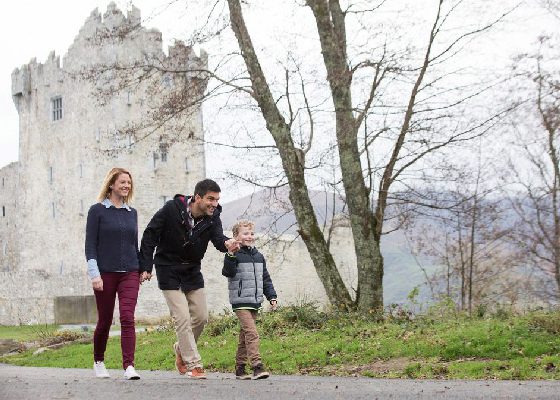 Our Guests Say:
I stood up on the tee at 8, a 143-yard par 3. The wind was so strong I took a driver. I hit it sweet and still came up short. When the wind blows, you will know all about it!

Our Verdict:
It should feature on every itinerary in the south west. It's sister course, the Cashen Course, designed by Robert Trent Jones, is also a lot of fun so Ballybunion offers the golfer the full package.